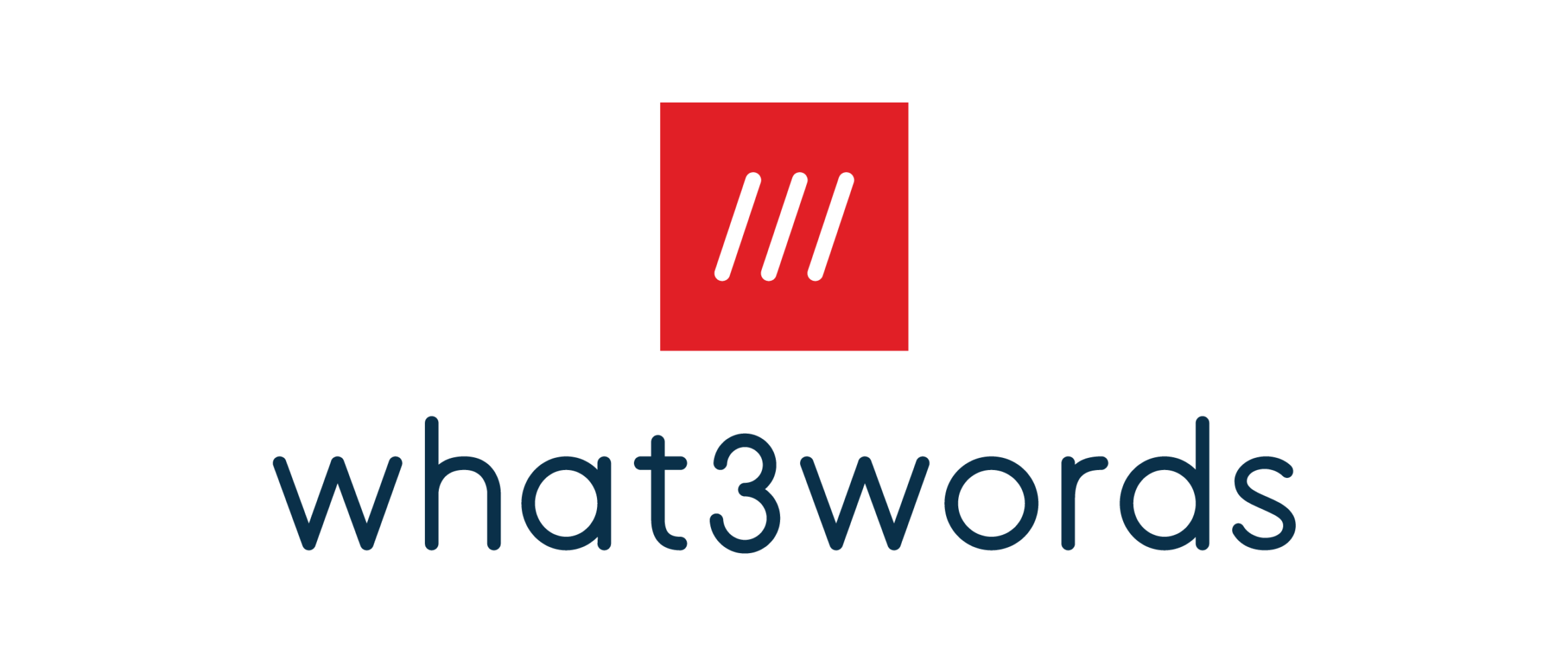 Gone are the days of typing in a postcode, driving up and down lanes, looking for cottage names.
We have now integrated What3Words into ServiceMate!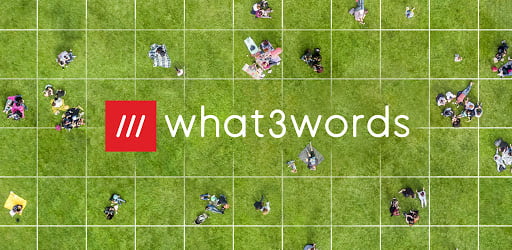 What3Words divides the world into 3 metre squares and gives each square a unique combination of three words.
This makes finding your customers address easier than ever!
Used by millions including emergency services and NGO'S, What3Words is the future, don't be left behind.
Try ServiceMate and What3Words now!